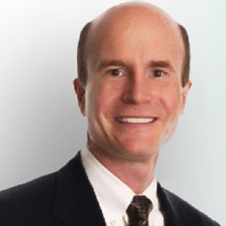 Joe Willke

Joe Willke spoke at the Neuromarketing World Forum in .
Joe Willke is the President of Nielsen Neuro. Joe joined Nielsen in 1983, where he rose to Vice President of Research and Development, then to Executive Vice President of Client Service and then to President of Nielsen BASES in 2001. Shortly thereafter, he became responsible for Nielsen's consumer products globally, and served as the President of ACNielsen Advisory Services as well as Nielsen's Modeling and Analytics organization.

Prior to assuming his role with Nielsen Neuro in January 2013, he served as the global lead for Nielsen's relationship with Procter and Gamble. Joe earned his undergraduate degree from the University of Notre Dame and completed his graduate work in Paris at L'Institut Catholique.