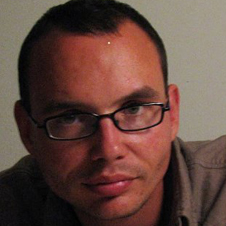 Andries van der Leij

Andries van der Leij is head of R&D at Neurensics and lectures neuroeconomics at the university of Amsterdam. He has extensive experience in cognitive neuroscience, with a strong emphasis on the combination of behavioural economics and functional MRI. Neurensics uses multivoxel pattern analyses, machine learning and benchmarking to dig as deep into the unconscious consumer as you can get.

At the forum, he will discuss an experimental framework consisting of behavioral testing and fMRI that enables building brands from brains.