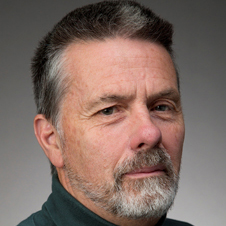 Robert Heath

Robert Heath spoke at the Neuromarketing World Forum in .
Dr. Robert Heath spent 24 years as an advertising planner, and is now an Associate Professor of Advertising Theory at University of Bath School of Management. He is an acknowledged expert on emotion in advertising, and how it is able to influence consumer behaviour at low levels of attention.

He is the author of numerous prize-winning academic publications, and his recent book – Seducing the Subconscious: the psychology of emotional influence in advertising – has received widespread international acclaim. Dr. Heath is a Fellow of the Market Research Society, Fellow and founder board member of the European Advertising Academy, member of the Editorial Board of the Journal of Advertising Research and Journal of Advertising, and a Board Member of the Wharton School Global Future of Advertising Project.